This used to be seen only in the coolest spy movies. Imagine a ten-year-old boy with a watch that has built-in photo and video cameras, audio recording, a lie detector and much more. Fiction? No!
In addition, all this equipment allows you to perform all operations in secret, and no one will even guess that they are filming it. The spy watch has a built-in memory that will allow your child to record 20 minutes of video, take 2,000 photos and about 4 hours of audio recording. On top of that, they also show the time!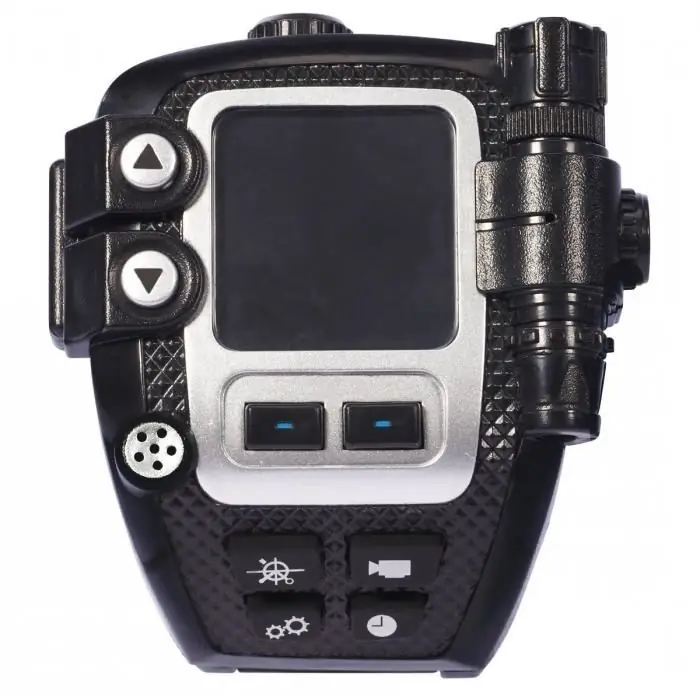 The camera has an automatic shooting mode at preset time intervals ranging from five seconds to ten minutes. Separately, you can purchase a snake camera and connect it to shoot, for example, from behind a corner.
Built-in lie detector works on the principle of the present. First, calibration is performed when the suspect says a knowingly truthful answer. Then the detector analyzes by the level of stress in the voice, whether the object speaks the truth or lies, and issues a conclusion. Also spy clock "Spynet" can process voice - turnan adult's statement becomes childish, a girl's voice becomes boyish.
Charging of such a device is carried out via a USB connector from a computer, the charging time is approximately two hours. Thanks to a special client program, the spy clock is synchronized with your computer, and you can transfer all the information to it. If it happens that the watch is completely discharged, the memory remains inviolable. So nothing will be lost. There is only one way to delete all information - by pressing the "Reset" button.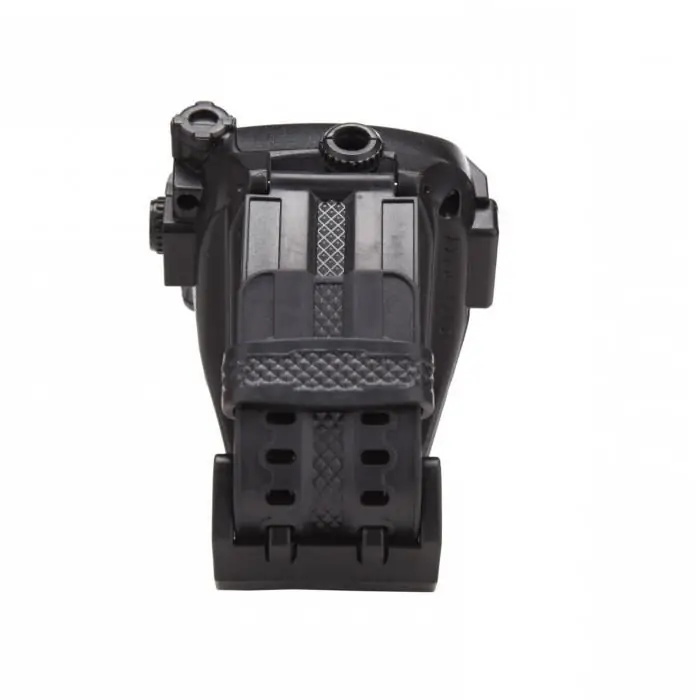 If "Spynet", a spy watch, is connected to a personal computer with Internet access, then many additional applets and missions can be downloaded from the official SpyNetHQ website. You can also upload captured video information to this site to share it with your friends in this way.
According to data from various sources, there is a complete secret dossier on the device, thanks to which you can turn on the super secret mode. The watch manufacturer himself hints at this. Included is a special 3D spy map. Go to the SpyNetHQ website, then go to the 3D Card Viewer section, connect a webcam and point it at your card. A three-dimensional model of the "SpyNet" watch will appear on the computer screen, with hints of the above dossier.
Spy watches have the following characteristics:
- 1.4" color screen;
- audio (more than 3 hours);
- photo (2000 pieces);
- video shooting (20 minutes);
- stopwatch;
- alarm;
- timer;
- voice transformation;
- lie detector;
- the ability to download new games and missions from the site;
- built-in game "Bug Detector";
- the possibility, which is sometimes important, to connect a snake camera;
- save copies of all materials to your computer.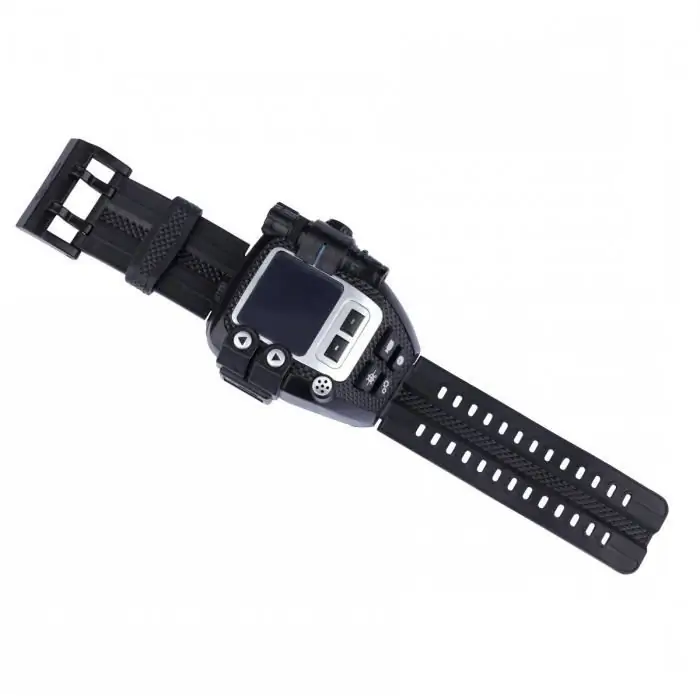 The sale kit includes the watch itself, 3DSPY card, USB adapter.
Produces spy watches called "Spynet" by the American company "Jakks Pacific". They are intended for schoolchildren from the age of seven, but when buying a device, you need to be prepared for the fact that for adult men they can become a new toy. And your son and husband will search the Internet together for a secret dossier to get to the new features of the device.
Popular topic