Recently, more and more often you can see a thermos kettle in our kitchens. From the name itself, it becomes clear that it combines the signs of two devices: the kettle itself and the thermos. Therefore, it is more functional. And why is it good, let's try to figure it out.
The first teapots-thermoses, they are also thermal pots and poters, appeared in the years of perestroika. But then they did not gain much popularity, and even in offices they were reluctantly used. There was simply an opinion that such devices use a lot of electricity, which means they are not economical. In recent years, the thermos kettle is back in service. Numerous major manufacturers are engaged in its release, so you can find a wide variety of models on sale. They differ in their appearance, volume and temperature of keeping warm.
Electric Thermos KC-330B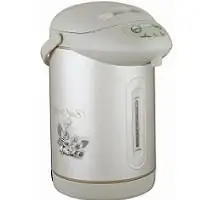 So, if you try to understand the functionality of such a device, then here's what you can find out. The electric kettle-thermos first heats the water, then boils it, and thenmaintains either a pre-set temperature or the one you choose (depending on the model). It turns out that it is enough to boil water once and not do it again for a certain time. Here, too, a lot depends on the model: some are able to keep warm for 6 hours or more, and some, being constantly on, will be hot for an unlimited time. So the thing is just wonderful and, first of all, it is suitable for an office or a large family, where there are many tea lovers.
Kettle Thermo Pot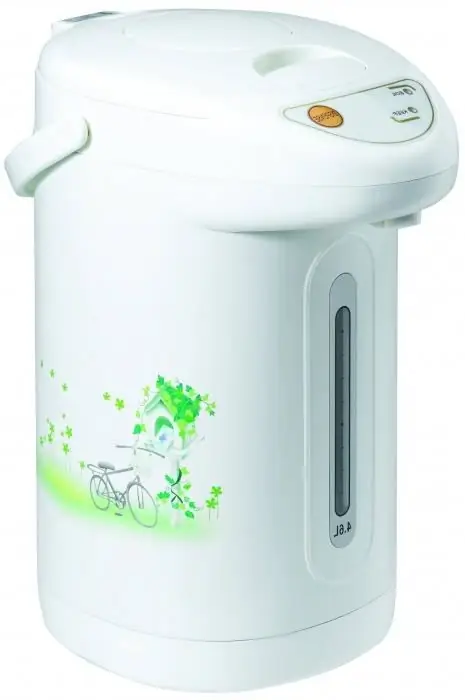 The thermos kettle heats water much longer than usual, and this is primarily due to the volume of the device, which is much larger, and in some models reaches 6 liters. It may seem like a lot of energy, but do not forget that you will need to boil the water once, and then forget about it for almost a whole day.
Thermos-kettle is a rather bulky device, so before buying it, you need to choose a place for installation in advance. Outwardly, it looks very stylish, and using it will not be difficult. To pour water into a cup, you do not need to tilt the device. Each model has either a special faucet or a button, after pressing which the water supply will start. The case of the device does not heat up, so you will not get burned. And if the kettle is accidentally dropped, the anti-spill function will work immediately (not on all models).
ElektaETP-308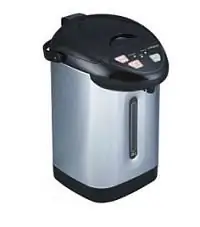 How to choose a thermos kettle? First of all, you need to decide on the manufacturer, giving preference to the more well-known and time-tested. Then understand how much volume is needed, depending on the number of people who will use the device. If this is important for you, pay attention to how water will be supplied to the cup. Decide on the capacity of the kettle. The higher it is, the faster the water will heat up. Not bad if the model you are considering allows you to choose a certain temperature regime (at least 2 modes are welcome).
Recommended: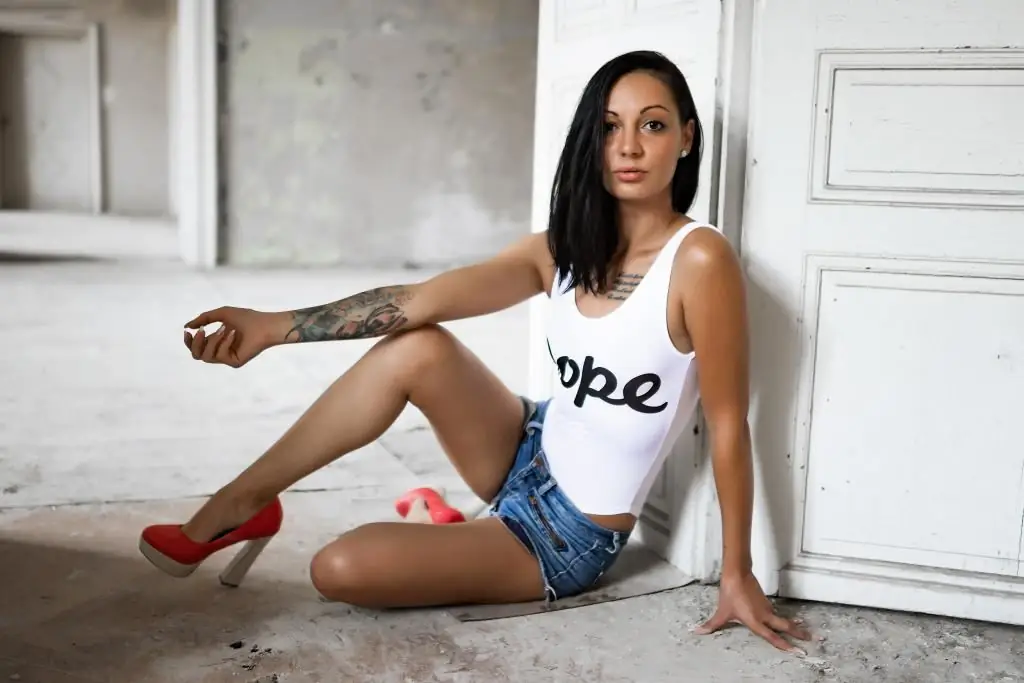 Every second man faces a problem when his wife does not want to work. What to do in such a situation, to force the missus not to be lazy and find her place in life, or to let her stay at home and raise children? The solution to the problem is quite obvious when the family does not have enough money. But when a man earns well, the question can hang open for many years. Find the answer below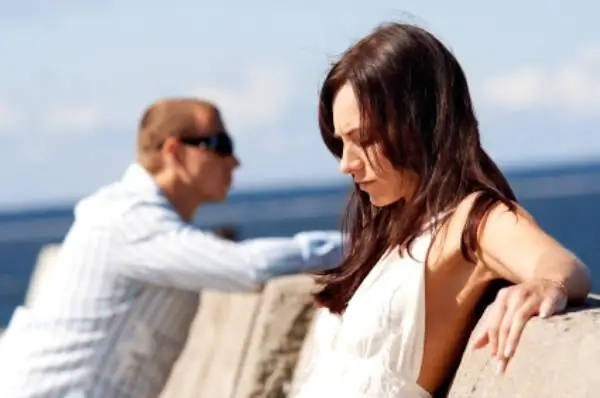 When one of the spouses has feelings - this is a severe stress. Any changes in relationships for the worse are especially painful for a woman, since it is vital for her to be loved and desired. It is very difficult to accept the fact that a man has fallen out of love, so many wives continue to deceive themselves and play the perfect family. Such a position is very dangerous, as it presupposes inaction. It is much wiser to admit the problem and try to understand what to do if the husband does not love his wife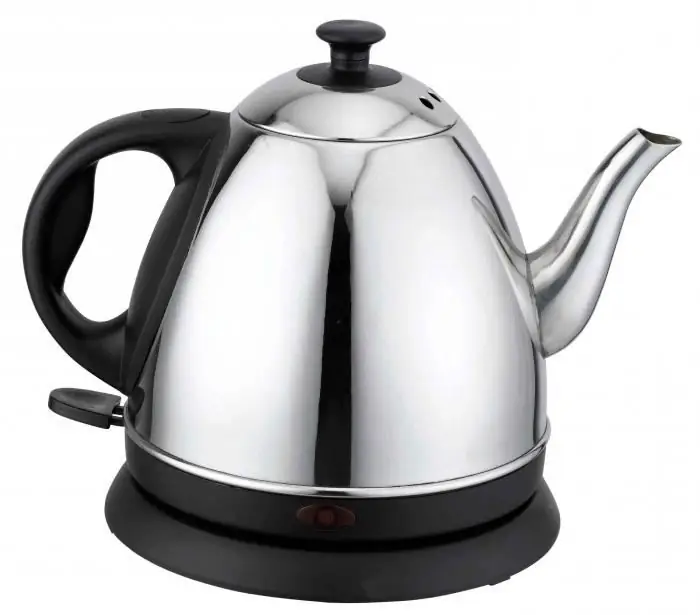 Kettles that heat water with electricity, we use more often than those that work on a gas burner. It's faster, more convenient, and easier, but to prolong its life, you need to know how to descale an electric kettle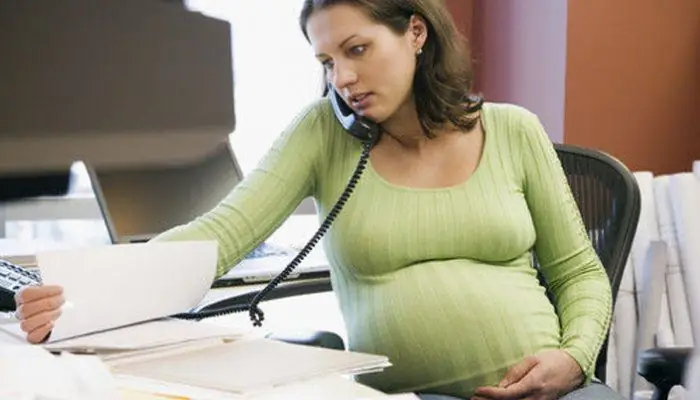 Despite the fact that pregnancy is a purely personal matter for a woman, it worries not only her, but also the employer. After all, an employee in a position means frequent requests, sick leave and, of course, in the end - maternity leave. About when to talk about pregnancy at work and how to do it right, we will tell in the article below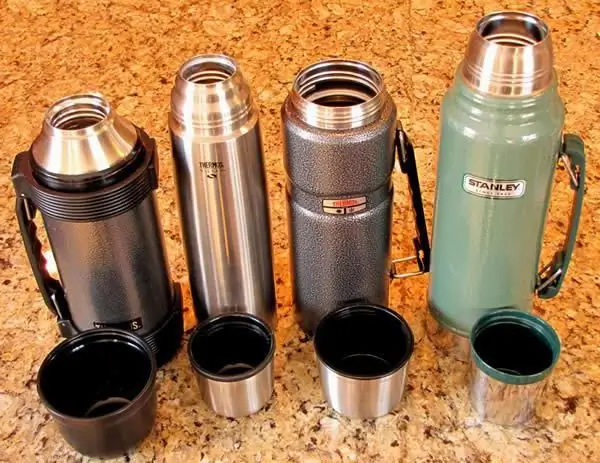 Do you love frequent trips to nature? Are you a frequent participant in various hiking trips? Or your favorite hobby is fishing? If you answered yes to at least one question, then you know firsthand what the need to purchase such a device as a thermos is. The modern market offers a wide range of such products. But how to choose a high-quality thermos that keeps heat better from this multitude?