Online stores make life easier for modern man. Now you do not need to push in line at the checkout and wait until you are finally served. No need to drag bags with feed and fillers on you, waste time. Shop "Kora na paw" saves the time of its customers.
Assortment
The online store "Food on the paw" offers a large selection of products for pets. Here you can find super premium food, canned food and holistics from the best manufacturers, such as:
Acana;
Origen;
Go!Natural!;
Pronature;
Now!Fresh!;
Eucanuba;
Almo Nature and other well-known manufacturers.
Vitamins for cats and dogs from Anivital, Canina, Wolmar and Multitonic can be purchased at the Feed on the Paw store.
Pets are big gourmets, they just need to be pampered with sweets, especially if they are also useful. Moreover, they help with training, acting as a reward. They canfind in the treats and bones section.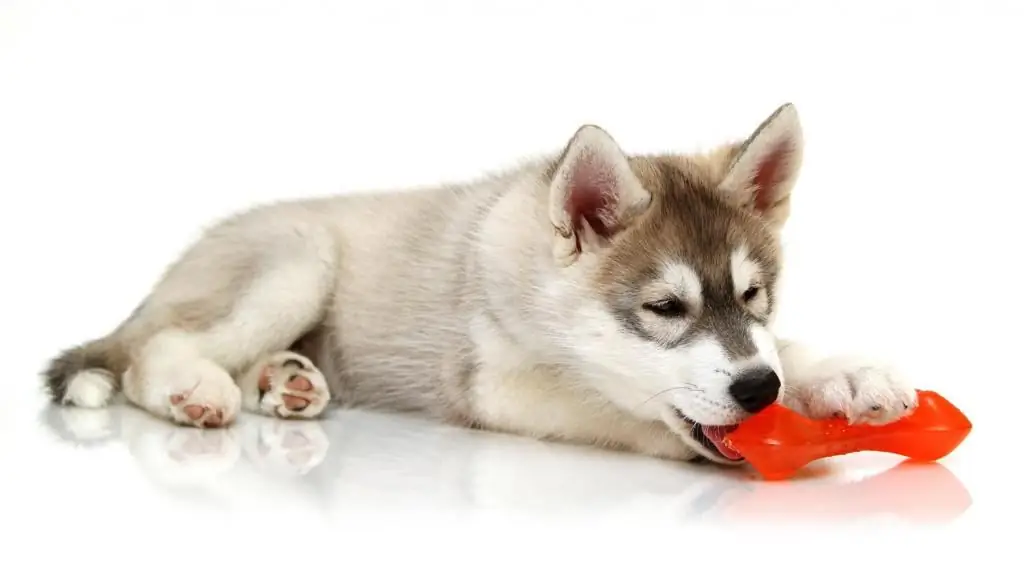 The online store "Food on the paw" has a wide range of animal care products:
Shampoos and cosmetics.
Combs and nail clippers.
Toilets and diapers.
Scratching posts and houses.
Remedies for parasites.
Litters and trays for cats.
Bowls and coasters.
Sunbeds and mattresses.
For cats, dogs and ferrets we offer high-quality ammunition, toys and clothes. On sale there are cages and aviaries, exhibition tents for cats.
Lovers of small pets - rodents and birds - will find food, fillers, hay, vitamins, cages and accessories here.
For those who love cleanliness and freshness in the house, there are home care products. They will help to remove the smells of animals in the room and clean surfaces from stains.
How to order and pay
The online store "Korma na paw" in Khabarovsk has a very convenient service system. Here you can choose products directly on the site and place an order yourself. The order is either delivered by a courier to the house, or the client independently picks it up from the point of issue.
You can pay for goods in cash and by card. If this is already the fourth purchase in the Feed on the Paw store, a loy alty card is issued, thanks to which you can receive regular discounts. Such a card can also be obtained from the first purchase if the amount of 5,000 rubles or more has been spent.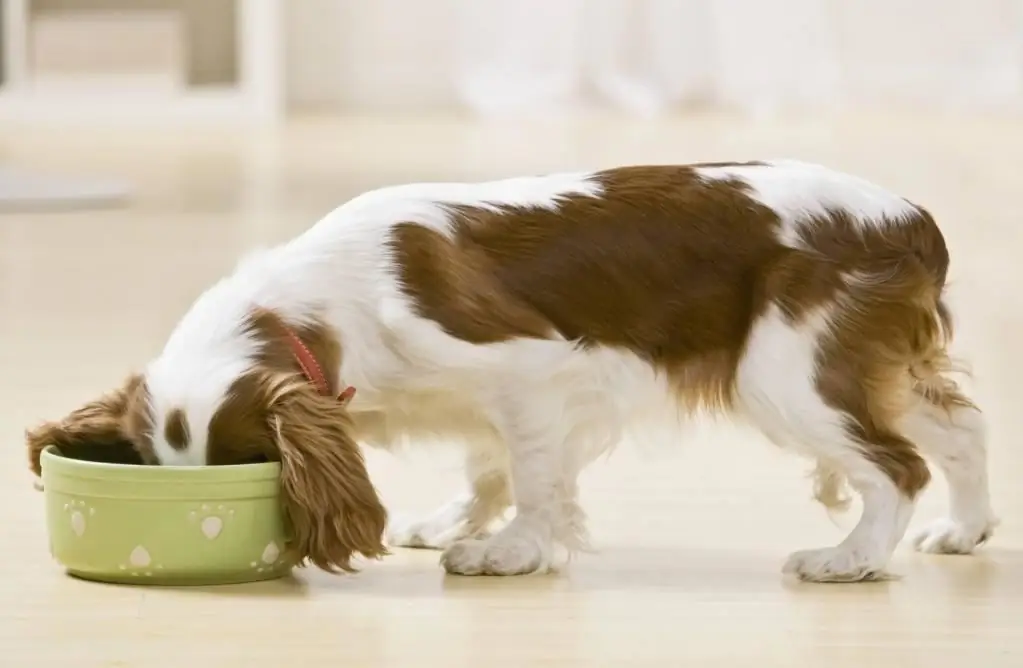 Purchases are delivered tohouse within 1-3 days. Within Khabarovsk, the cost of delivery will be 100 rubles. (when ordering up to 2,500 rubles) and 0 rubles. (when ordering more than 2,500 rubles).
Shops "Fodder on the paw" are located at the following addresses: Khabarovsk, st. Voronezhskaya, 38 a; Khabarovsk, Soyuznaya street, 8.
Popular topic