When to castrate a cat is a very important question that often arises among the owners of these animals. The most suitable age is closer to 12-14 months. The later the cat is castrated, the better for the animal, but castration at the age of 6-7 months can lead to the fact that the development of the genital organs does not reach a normal level. This can cause problems with urination.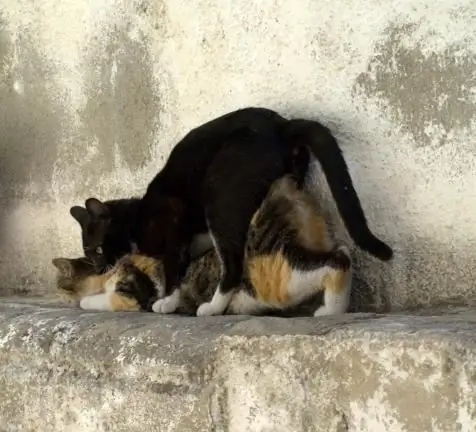 The main indication of when it is better to castrate a cat is his sexual activity, which he begins to show as early as the age of six months. If it is not planned to use the animal as a producer, then the pet's sexual needs become quite a big problem for its owners. A domestic cat, like a street cat, marks its territory under the influence of instinct, as a result of which a persistent smell of cat urine appears in the room. Sometimes the sexual activity of a cat can lead to a tragic outcome. For example, in search of a partner, a cat may escape from the house through an open door, jump out of a window or from a balcony. As a result, he may be injured or even die, or get lost and not return home.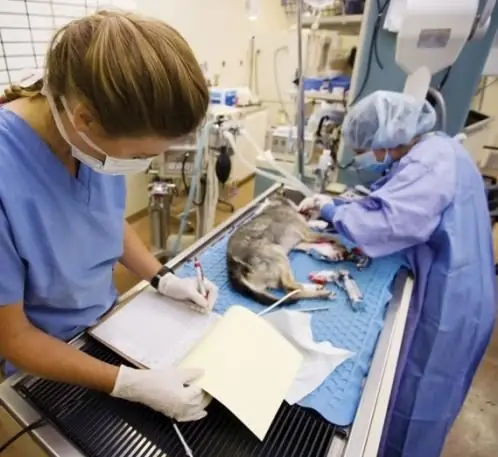 After the castration operation, the cat usually stops marking the territory. But if he has ever had matings, or he is older than a year and a half, it is impossible to guarantee that the cat will stop marking the territory, the probability still remains. In the case when it is possible to castrate the cat on time, you can count on the absence of "marks". In the spring, the cat will also stop screaming, and will be less aggressive. The lifespan of a castrated animal is longer, and playfulness and active behavior are preserved. In addition, castration protects the cat from various feline infections and diseases associated with the genitourinary system. I must say that about 70% of non-neutered cats are susceptible to such diseases.
So, the moment has come when you need to castrate the cat. You need to prepare in advance. First of all, you need to conduct an examination of the animal by a veterinarian, who will give an opinion on when it is possible to castrate a cat, and when such an operation is not recommended. The owner of the animal needs twenty days before the operation to treat existing infections and expel parasites. The day before, you need to wash your pet with antiseptic shampoo, do not feed twelve hours before the operation, and do not drink five hours before.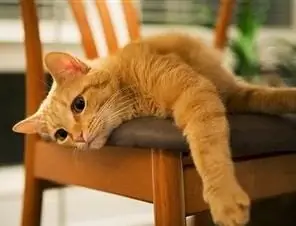 After the castration operation, the animal does not require any special care, but given that anesthesia is used during the operation, you just need to be a little more attentive to your pet. Before the animal returns to normal life, sometime, and during this period it is necessary to ensure that, in order to avoid injuries when falling, the cat does not jump high. But a cat after castration will no longer run away from home, will not scream, spoil furniture and mark territory.
When it is too late to castrate a cat or it is impossible for medical reasons, it remains only to provide him with regular mating and stock up on special deterrents to avoid the appearance of the next "marks".
Recommended: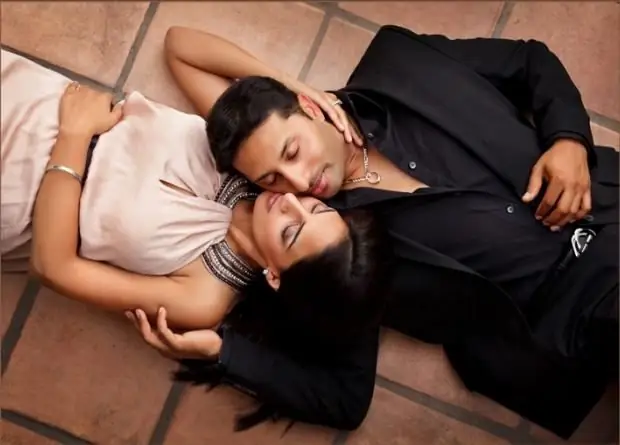 Most girls and women will agree with the opinion that foreplay is necessary for a full-fledged sexual relationship. This is a very important element for many, because it is during foreplay that a woman feels herself the most desirable and most beautiful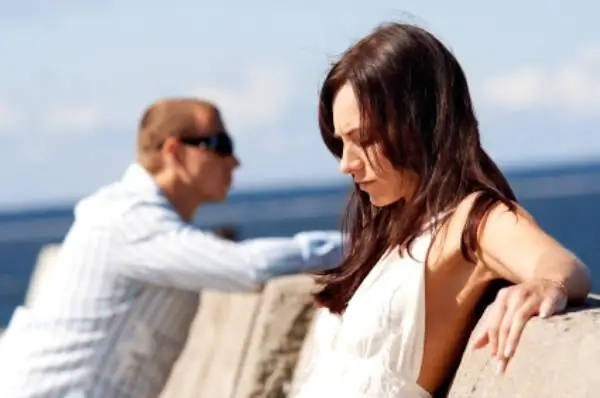 When one of the spouses has feelings - this is a severe stress. Any changes in relationships for the worse are especially painful for a woman, since it is vital for her to be loved and desired. It is very difficult to accept the fact that a man has fallen out of love, so many wives continue to deceive themselves and play the perfect family. Such a position is very dangerous, as it presupposes inaction. It is much wiser to admit the problem and try to understand what to do if the husband does not love his wife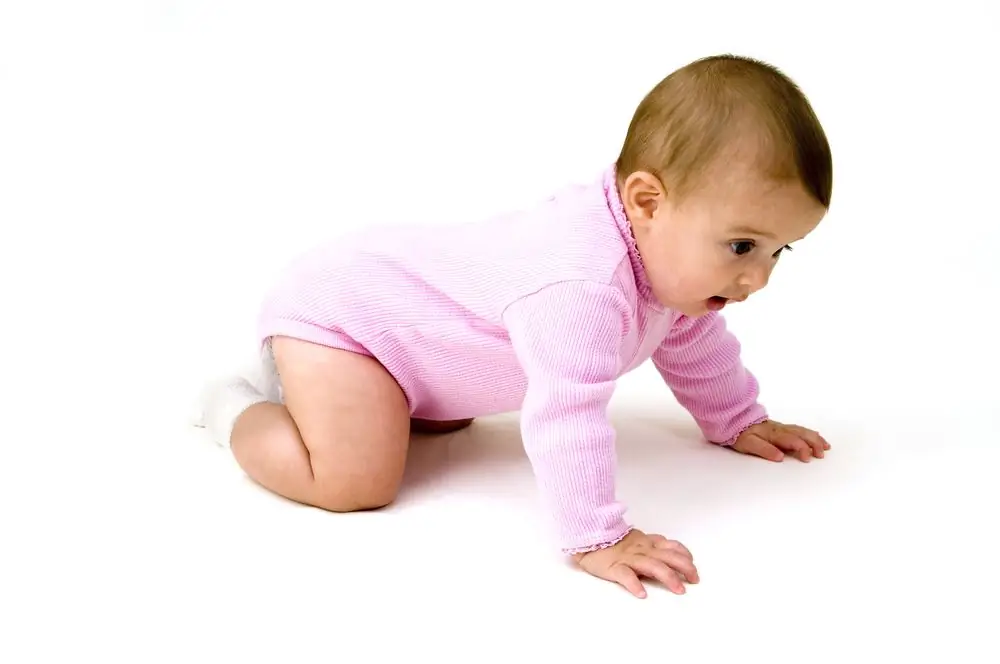 Sometimes, parents, especially young ones, are impatient. They really want their child to sit down faster, start walking and talking. However, do not rush things. After all, everything will have its time. Some moms and dads get very worried when the baby doesn't sit and crawl on time. Although there is no strict framework for the appearance of these skills. What to do if the child is 8 months old, does not sit or crawl?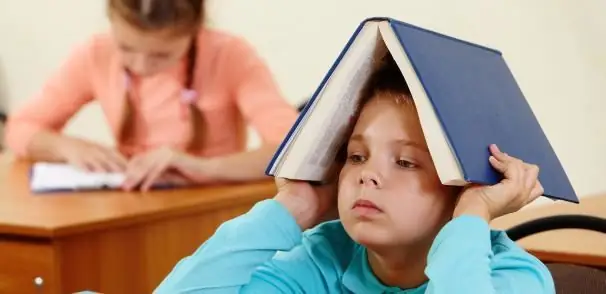 Sending their inquisitive kids to school, many parents do not even suspect what difficulties they will face in the near future. The pedagogical practice of recent years shows that the number of children who do not gravitate towards learning is growing rapidly from year to year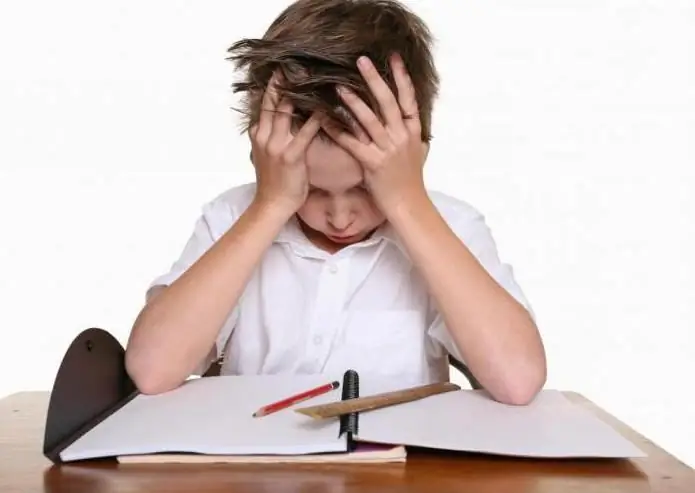 School years are, without any doubt, a very important stage in the life of every person, but at the same time quite difficult. Only a small part of children is able to bring home only excellent grades for the entire period of their stay in the walls of an educational institution