With the advent of disposable diapers, the life of young families has become a little easier. Less laundry, a little less worries, a well-rested baby and mother. Diapers are no longer a luxury, but just a basic necessity. Thanks to their absorbent properties, delicate baby skin is always dry, which means that the baby is comfortable. What could be more important?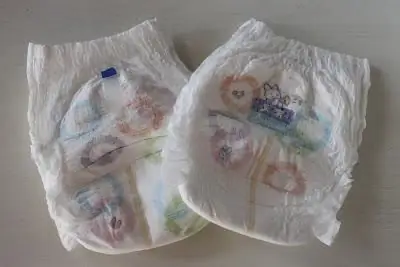 Diapers, like many baby products, are divided into types based on the combination of price and quality. Today diapers of the famous Japanese brand Merries are very popular. The manufacturer is the largest Japanese corporation that develops products for everyday life. It should be noted that these baby hygiene products do not belong to low-price products, which is fully justified by the quality: the products are thought out to the smallest detail. Parents who want to buy the best disposable diapers choose Meries baby diapers.
The layer inside is made of natural cotton (which is why diapersreminiscent of ordinary cotton panties) and impregnated with witch hazel extract (it has an emollient, moisturizing, antiseptic and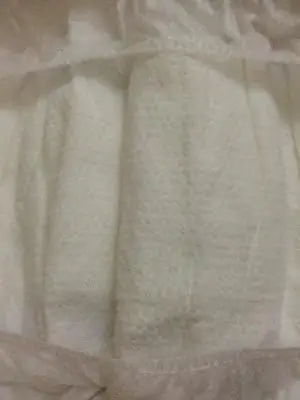 antibacterial action). The outer layer is made of a special breathable material, which provides diapers manufactured by Meries with excellent breathability. The diapers have a special anatomically shaped frame designed for a tighter fit to the body, which helps to avoid irritation and diaper rash. Thanks to the smallest pores, moisture is very well retained in the fabric, despite the active actions of the child.
Special side skirts that tightly, without rubbing the skin, fit the legs and prevent liquid leakage. There are stretchy elastic bands on the waistband, which are very soft to the body, do not hinder the movements of the baby, do not put pressure on the tummy and do not allow the diapers to slip. There is also a special lapel for the navel. The diapers created by Meries have a special indicator showing the filling level: yellow stripes that turn blue as the diaper gets wet. Thanks to this gadget, there is no need to disturb the baby once again by checking his panties.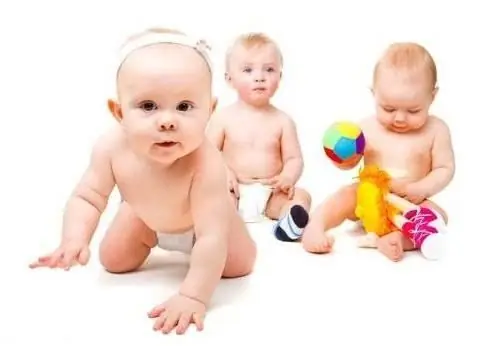 Among the shortcomings, many parents highlight the high price, but it is quite reasonable: diapers manufactured by Meries are made exclusively from ecological raw materials and natural materials. Also, some mothers note that diapers can leak. In any case, the advantages of thesemuch more diapers. As you know, cheaper does not mean better.
When buying Meries diapers, choose the sizes very carefully. Often, diaper rash, leakage, squeezing can be associated precisely with incorrectly chosen sizes. The size range has a fairly large range: from birth to 20 kg. For older babies who are starting to walk or crawl, there are special diaper panties that are much more comfortable to move around in.
Try Meries diapers - check out the quality!
Recommended: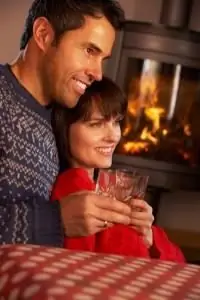 If you want to strengthen your feelings with your soulmate, surprise your loved one. Don't know which one? In the article you will find great options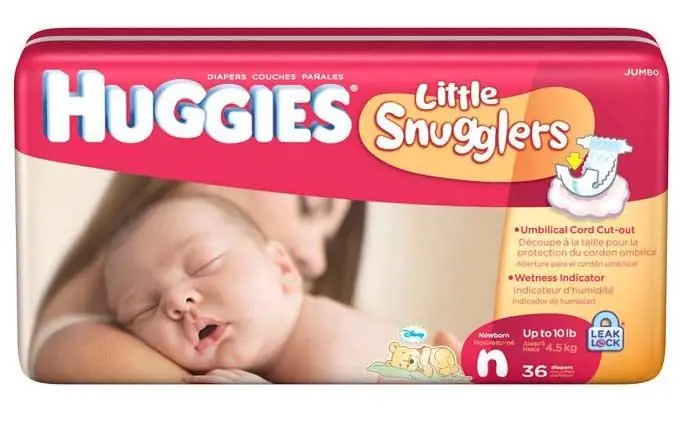 Today it is difficult to imagine a baby without diapers. This modern hygiene product made the life of young mothers as easy as possible, saved them from the laborious washing and drying of diapers and sliders. But most importantly, babies feel comfortable and dry, because high-quality diapers are able to absorb not only the urine of newborns, but also liquid feces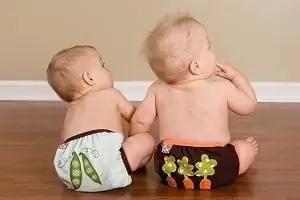 Any mother wants her baby to actively develop and grow up strong and he althy. And visiting the pool is one of the best ways to strengthen children's immunity. But when the child is very small, it is not very convenient from the point of view that the baby cannot say about his needs. And in this case, swimming diapers are a real salvation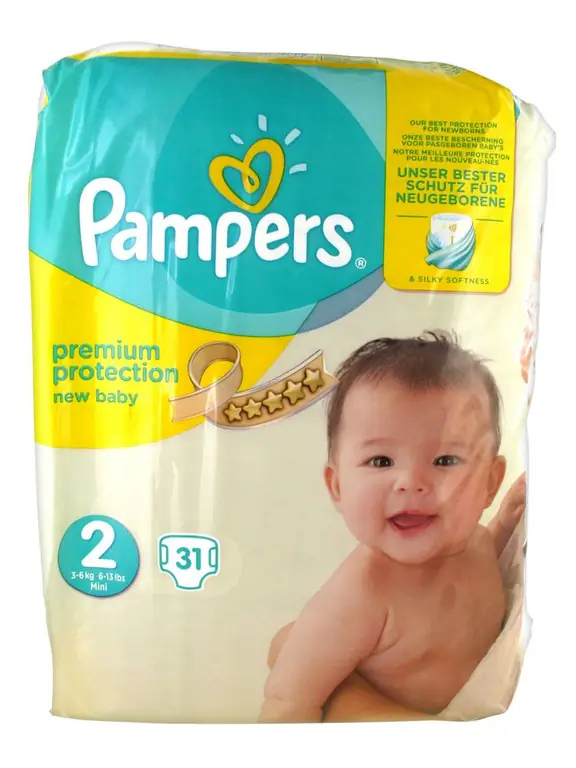 Parents of newborns, in addition to other products, need to pay special attention to children's hygiene products. The choice and purchase of high-quality diapers and special panties is a special part of the family's expenses, which must be approached with the utmost responsibility. Because not only his well-being, but also his mood depends on how comfortable the baby will feel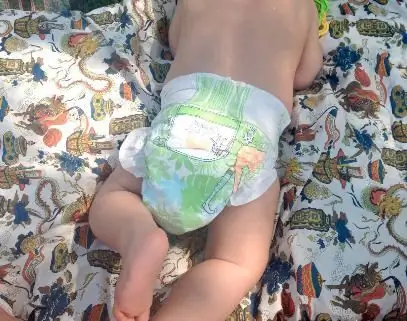 "Libero" (diapers), reviews of which you will find in this article, are made of high quality and absorbent material, do not contain hazardous substances and allergens. They are marked by the Nordic Ecolabel, which approved the product after a thorough check. They make life easier for parents and give comfort to their children