After the baby was born, the processes of adaptation to the still unknown world begin in his body. Most often they are associated with the instability of the digestive system. While getting used to a new type of food, the baby's stomach and intestines begin to work unstably, which makes his parents worry. The most common consequence of this is the situation when the newborn cannot go big for several days. What to do in this case and where to turn? Let's try to answer this important question.
Constipation due to breastfeeding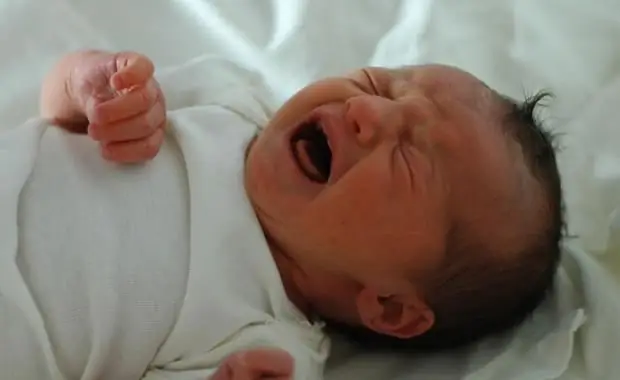 Many young mothers repeatedly wonder why a newborn does not poop. There are actually several reasons for constipation in a baby of the first year of life, and the most relevant of them is the reaction to breastfeeding. Among pediatricians, the normal emptying of the intestines in a child who feeds exclusively on mother's milk is a period of 1 to 10 days. In this case, parents do not have to resort to auxiliary measures and force the body of the crumbs to get rid of accumulated waste. Usually a newborncan go away in a big way due to the fact that the body processes almost all the microelements received from breast milk, and excess fluid comes out with urine. If a delay in emptying causes intestinal colic in a child, then you should consult a doctor for advice.
Newborn bottle-fed: causes of constipation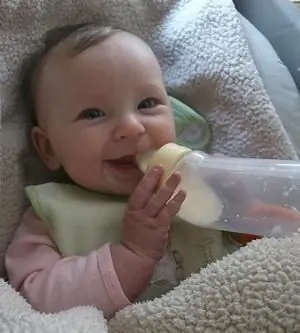 The opposite is the situation when the baby is on artificial or mixed feeding. If in this case the newborn does not poop for 3 days or more, this may be the cause of intestinal dysbiosis, which is a fairly common cause. It is again impossible to perform any auxiliary actions in the form of enemas, the use of gas tubes and laxatives without prior consultation with a pediatrician. It is possible that parents will have to abandon the infant formula they feed the baby, because it was its composition that could cause a delay in emptying. If the newborn cannot go big, the lead pediatrician will most likely recommend taking the baby's feces for analysis to determine the percentage of bacteria and prescribe one or another medication to improve his digestion.
What to do when a newborn can't go big due to lack of enzymes?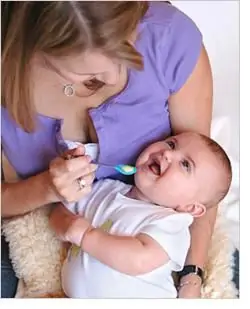 Another most common cause of constipation in infants may be pancreatic enzyme deficiency. If your babyhave made just such a diagnosis, then you should not panic, because there are excellent drugs that ideally replace natural enzymes and promote better digestion. The amount of substances is usually replenished over time, so this ailment is unlikely to annoy your child after the introduction of vegetable complementary foods into his diet.
Recommended: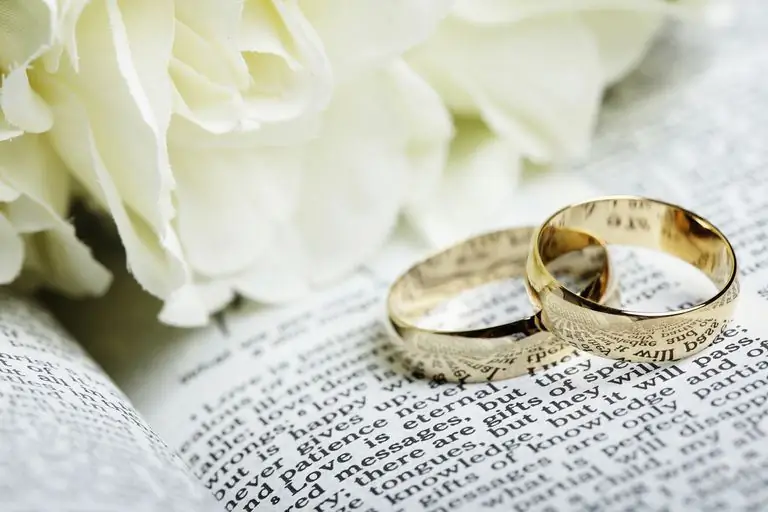 Every year the institution of marriage depreciates. Do you think this is due to the fact that people have ceased to believe in love? No, just today, in order to live happily with your loved one, it is not necessary to officially register a relationship. Young people adhere to the position that before officially linking their lives with the life of another, you need to get to know the chosen one better. And now the decision has been made. What should people who are getting married know about?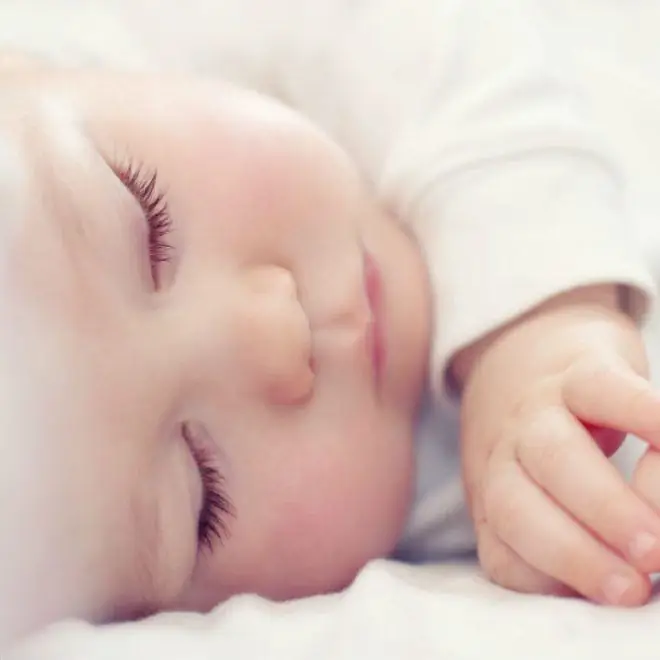 Can a newborn baby sleep on his stomach? There are different opinions on this subject, which we will try to consider carefully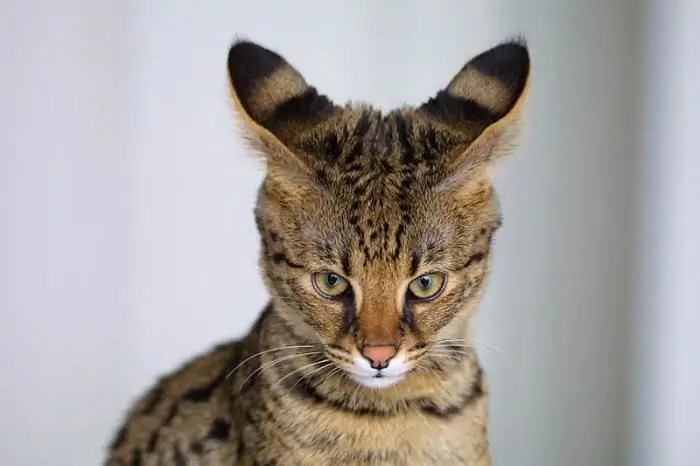 Today we will talk about big domestic cats. If you are not familiar with such amazing creatures, then this article is for you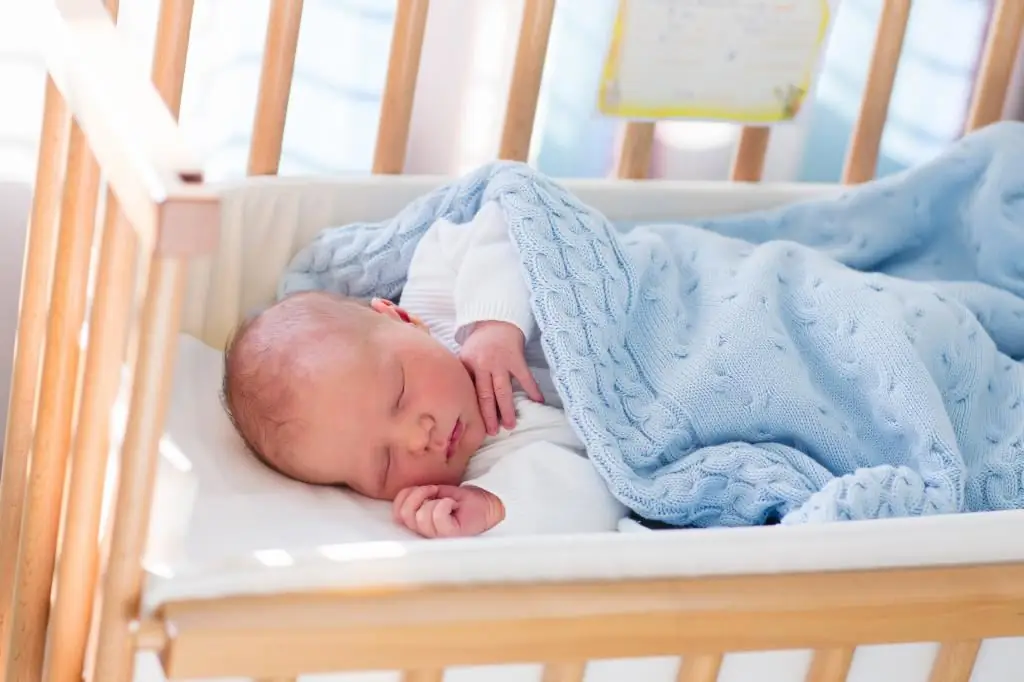 The appearance of a baby in the family completely changes its way of life and makes new parents look at many things differently. First of all, they are concerned about the comfort of the crumbs, for which they are ready to spend large sums of money, acquiring newborn items and clothes, widely advertised by television and friends. However, these things are not always the best, and especially the topic of choosing a mattress in a crib for a newborn raises a lot of questions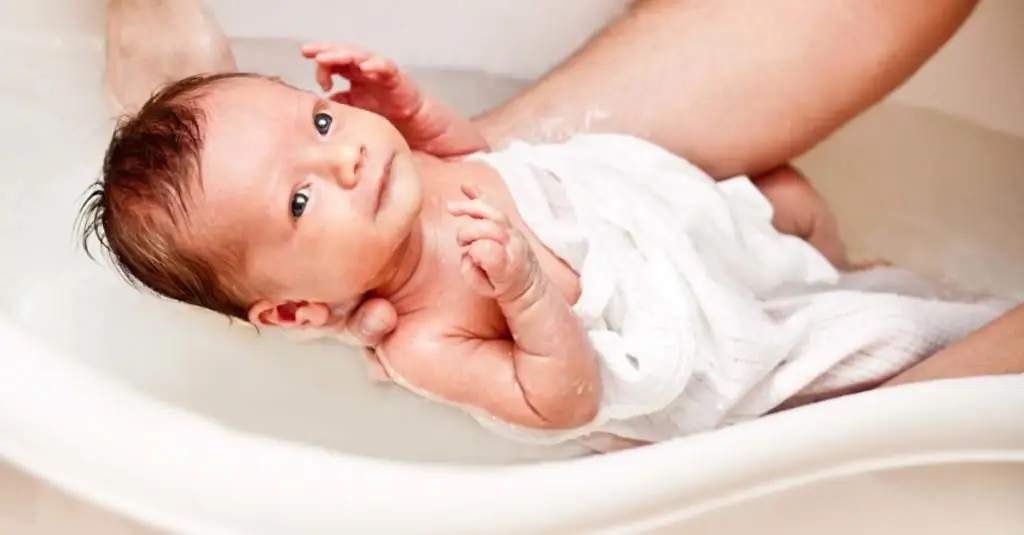 Bathing a small child is not only one of the ways to keep the body clean, but also one of the ways to stimulate breathing, blood circulation in the body. Many parents ask themselves questions: is it necessary to boil water for bathing a newborn, how to choose the right temperature and where to start the water procedure