Wedding, anniversary, graduation or just New Year's Eve in a big company - all these holidays will turn into chaos without skillful control. Usually among the invited people there is no person who is ready to take on this responsibility. Therefore, the heroes of the occasion are asking for help.
Organization of holidays
The most important thing in life is family. Every family starts with a wedding. And the more original it was organized, the happier the newlyweds will be.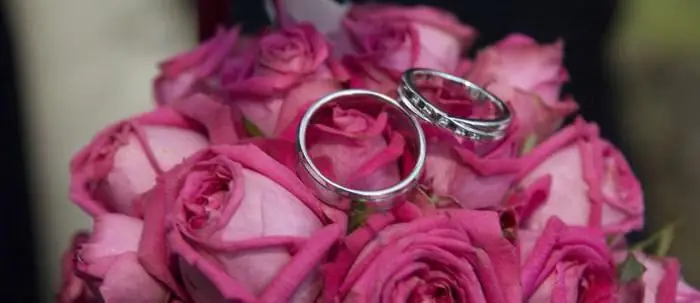 It is best to contact a wedding planner. Such a person or several people will take into account all your wishes from the very beginning to the end. This includes finding and decorating a festive hall, choosing and ordering a cake, menus, providing transport, monitoring the progress of the ceremony, and much more.
A good photographer is only half the battle. He will be with you throughout the ceremony and the subsequent celebration and capture all the touching moments.
The wedding host will turn the celebration into an organized show, entertain each guest and make the event simply unforgettable.
Besides the wedding, there are many more holidays where the toastmasternecessary. This is mom's anniversary, children's graduation and other family holidays.
An experienced leader will not forget to invite the toastmaster to a corporate evening. This contributes to better team building.
What you need to know when choosing a toastmaster
Before you start choosing a toastmaster, you need to decide on a few points. First of all, this is the amount that you can allocate for this. It should be taken into account that the more professional and in demand the toastmaster, the more expensive his services will be. Agree, this is not worth saving.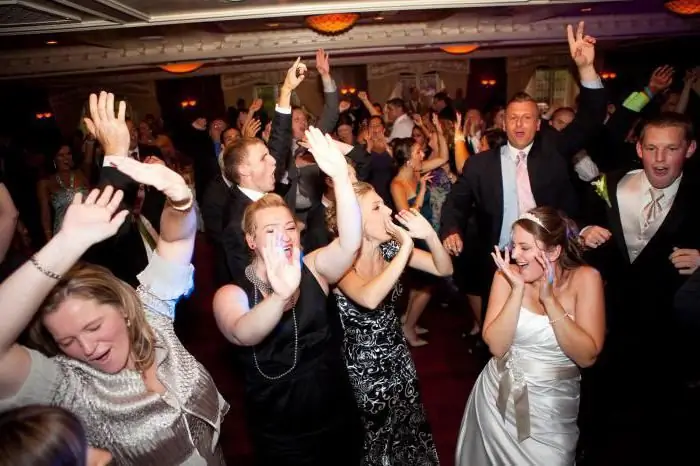 Next, who is preferable, a man or a woman? In Soviet times, a man leading to a wedding was considered preferable. Today, women can perfectly conduct any celebration, not inferior to the opposite sex in organizing a holiday and sparkling humor.
The style of the future event also has a place to be. There are hosts who use the classic script, there are hosts who perform songs, and there are those who hold a celebration in the newfangled stand up style.
Alexander Kurtov
Alexander Kurtov is just one of the leading singers. An experienced showman who has held more than one event has been honing his skills in this difficult matter for more than 10 years.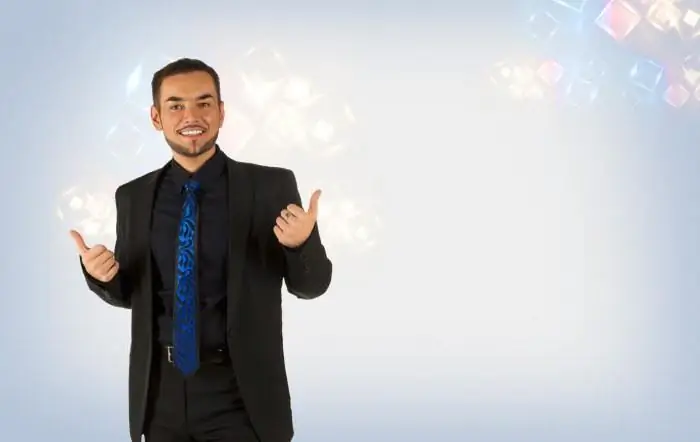 He entertains guests at birthdays, anniversaries, conferences, various corporate events and presentations. Alexander Kurtov himself says that his favorite celebration is a wedding. In this touching moment, a new cell is bornsociety. And it's exciting to be a part of it.
He can hold both a classic wedding and any given theme.
Future newlyweds come to him with a set of desires that the showman is happy to bring to life. Each wedding of this master of ceremonies differs from the previous one in the scenario and mental attitude of both the guests and the newlyweds.
The showman himself admits that he is very sensitive to the mood of others, he can turn the celebration in the right direction in time, not letting anyone get bored. He has a wonderful sense of humor. Diplomacy and style - this is how you can characterize all the celebrations held by Alexander.
How to invite Alexander Kurtov to your celebration
It should be borne in mind that there are many who want to invite an artist of this level to their celebration. You need to register in advance. This is not surprising, because Alexander Kurtov performed in the "People's Artist" competition and received the title of "Golden Voice of Russia".
He has his own official website. On it you can read the biography of the singer in detail, watch presentations of his performances, get acquainted with the list of services that Alexander Kurtov can provide. The presenter has an excellent voice, combining falsetto, hoarseness and amazing melody. On a television project, Laima Vaikule herself was amazed by his talent, which is given only to a few.
Alexander Kurtov offers toastmaster services throughout Russia, he can travel to any corner of our country, everything is discussed in advance.
Moscow, St. Petersburg,Krasnodar, Sochi, Samara - this is just a very small list of cities where Alexander has already performed.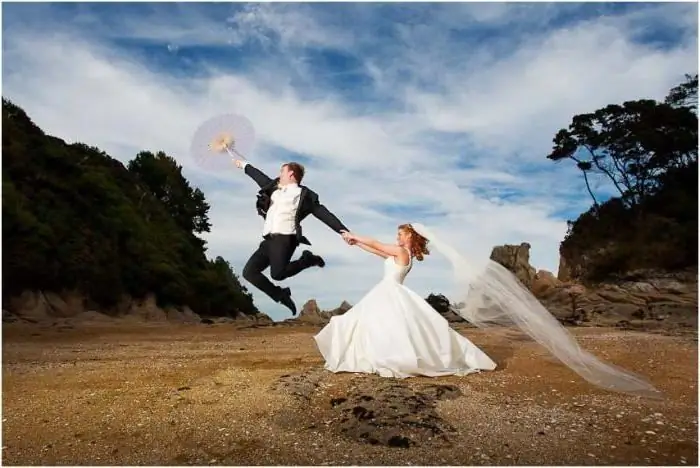 If you want to surprise your family and friends, organize a stylish and memorable wedding, feel free to invite this talented singer-host.
Popular topic