Very often in conversations about family life, the phrase "everything is stuck" slips through. This is especially true of the relationship between husband and wife after several years of marriage, when you already know the person, his habits, nothing new happens, and the relationship loses its emotional richness. How to avoid it? Life does not seize by itself - we make it that way. That's why the best way to fight the routine is surprises. Small and large, for a reason or just like that, they will make life varied and help build relationships for those who have been living together for a long time. Let's talk today about how to surprise your husband, for example, on his birthday.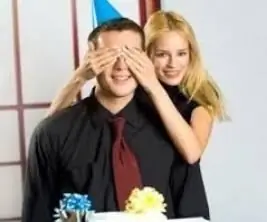 Whatever they say about the strong field, in the soul all men are a little bit children. And when preparing for the birthday of your soulmate, you should not forget about this. Remember what your man is passionate about. Perhaps he was crazy about model cars, or as a child he collected mini-copies of yachts and ships?Maybe he still enjoys watching races on TV and dreams of participating in them? Then making a birthday surprise for your husband is a simple task. Buy him a rare car model for his collection or stock up on tickets to a thematic exhibition and spend his birthday there. Or just go karting or paintball together on this day - such trips will diversify the usual celebration at the table with relatives.
Another way to surprise your husband on his birthday: arrange a home quest to find gifts. Make a map with hints on where to look for a gift. But do not get carried away - a long search can cause irritation rather than joy from a gift. In addition, to make your husband's birthday surprise a success, try to tell him the most important and most important words. Not only women love with their ears, a man will also be pleased with every compliment addressed to him, every confession of yours. You can arrange it in the form of cards with compliments, folded into a vase with the inscription "… reasons why I love you", or make your confession in the form of a photo book - you probably have accumulated a lot of photos during your life together.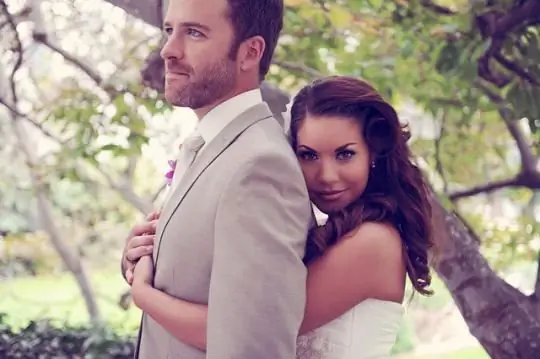 Since on ordinary days most of the time of any man is occupied by work and family, then at least on his birthday he has the right to be distracted. For example, meeting up with friends you haven't seen for a long time. Try to surprise your husband for his birthday: a party with his buddies. Come up with an original theme and venue, connect especially loved oneshis friends for help - most likely, the husband will appreciate such a holiday in his honor.
Well, the most-tested way to surprise your husband on his birthday: give him an unforgettable romantic evening together. Try to provide the most intimate atmosphere, use erotic lingerie, massage, lap dance to give your loved one unforgettable pleasure.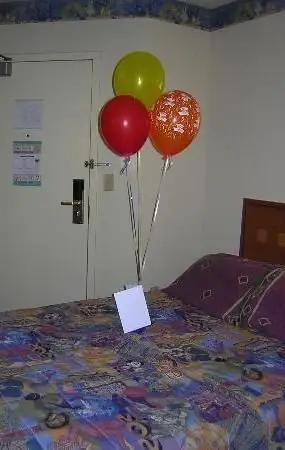 And remember: surprises can and should be done not only on holidays. Arrange them more often, teach your husband to do the same, and the words "boring life" will definitely not be about your family.
Recommended: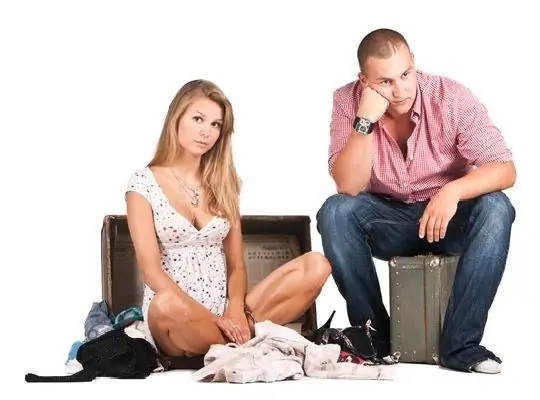 Evening. Restaurant. Cozy atmosphere. Candles are burning at a table near the window, you and your man are sitting at its opposite ends. Quiet pleasant music plays, a romantic saxophone sounds. You look at your spouse, and he deliberately studies the menu with concentration, glancing at his watch from time to time. You bury your eyes in your own plate, slowly crushing and kneading the napkin lying next to you. And your thoughts are somewhere very far away, not here. You catch yourself that your feelings have cooled down and you are bored with your husband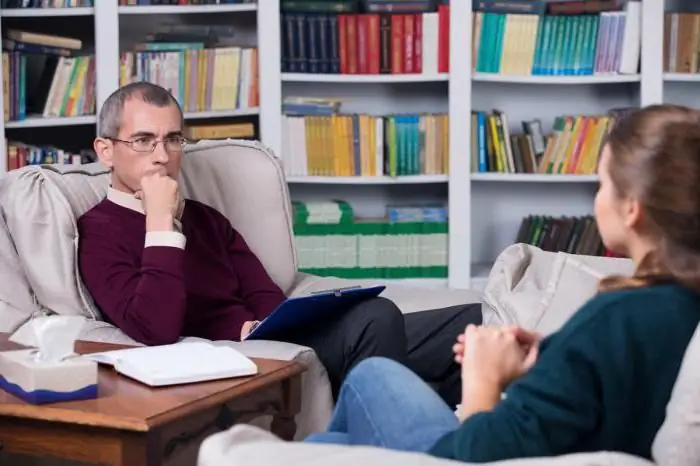 Many psychologists believe that the atmosphere in the family depends on the woman. Her behavior can both make a marriage happy and destroy it. But cases and characters are different, so it makes sense to consider in detail how to behave with your husband, depending on everyday situations and the characteristics of the characters of the spouses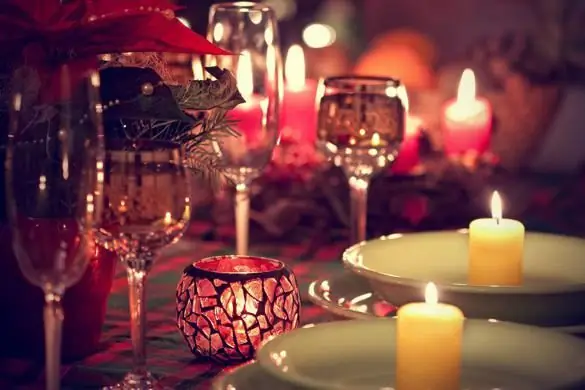 Modern art, especially feature films, is a storehouse of opportunities and options to do something unusual and surprise your husband. But a more interesting way in this direction will be independent fantasies, which should be based on knowledge about the spouse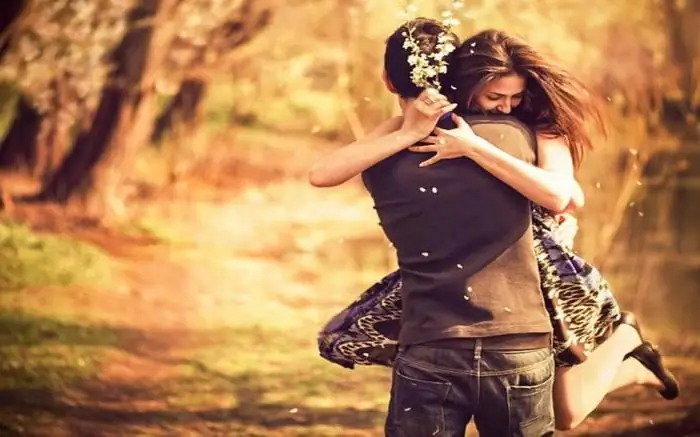 Love, the bright beginning of a relationship, it's time for courtship - the hormones in the body are playing, and the whole world seems kind and joyful. But time passes, and instead of the previous delight, fatigue from the relationship appears. Only the shortcomings of the chosen one catch your eye, and you have to ask not from the heart, but from the mind: "How to understand if you love your husband?"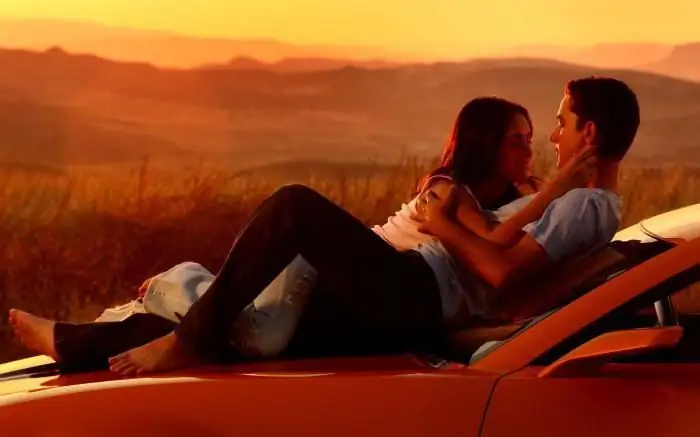 Every woman wants a man to surprise her as often as possible. Thanks to this, relationships are maintained for a long time. Most women prefer attention. If a lady sees in a partner a desire to make her life more romantic, then she flies on wings. But in the case when a man does not consider such manifestations of tenderness appropriate for himself, his companion may think that he has become uninteresting