The ancestors of the Great Dane breed came to Europe during the existence of the Roman Empire. Already at the beginning of the 19th century, their breeding began. Today Danish or, as they are also called, Great Danes are bred in Germany, taking into account their color. Historically, the main centers for the development of dogs of this breed are concentrated in Germany.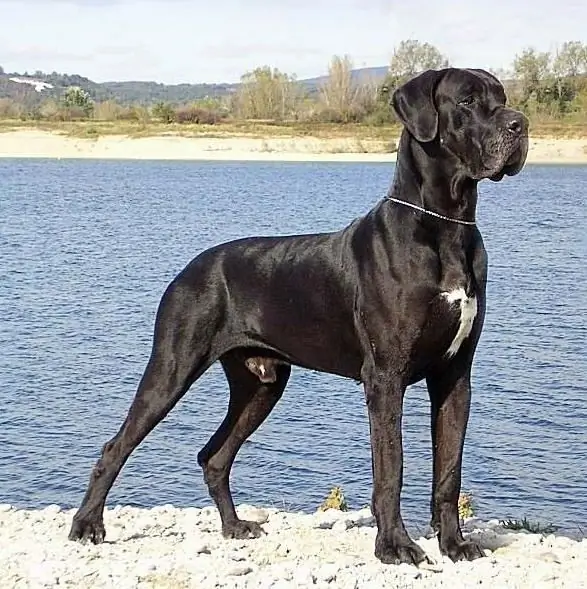 In Russia, the Great Dane appeared during the revolutionary period. However, due to the lack of skills to work with this breed, including its breeding, the quality of productive type dogs has deteriorated significantly. It was only in the 1970s that the situation changed somewhat. This is explained by the importation of elite representatives of the Great Dane to the capital.
Characteristic features of the Great Dane
Dog is one of the largest dogs: strong bones, slender stylish limbs, a large head, short hair and a beautifully arched neck.
The Great Danes have a balanced calm character, devotion to the owner, fearlessness and lightning reaction. The Great Dane lends itself well to training. However, this watchdog breed has a short lifespan.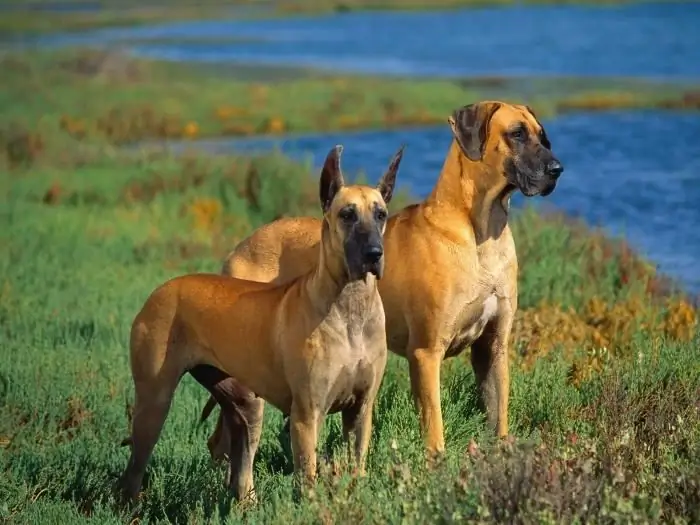 Peculiarities of care and development of Great Danes
The Great Dane is distinguished by its high intelligence. This dog will not follow his master's commands on a thoughtless basis. First, she will analyze the situation, and only then will she begin to act on her own. It is quite difficult to provoke a dog of this breed to aggression. She's also hard to scare. Often, for the good-natured disposition and patience of the Danish year, they are used as a nanny for even the smallest children. In addition, these dogs find a common language with other animals, including cats.
To get good results when training them, you need to have some experience and certain skills. Another important aspect is care. The Great Dane needs a rational and balanced diet, most of which is protein food: fish, cottage cheese, meat and vegetables. The dog also needs long daily walks with little physical activity.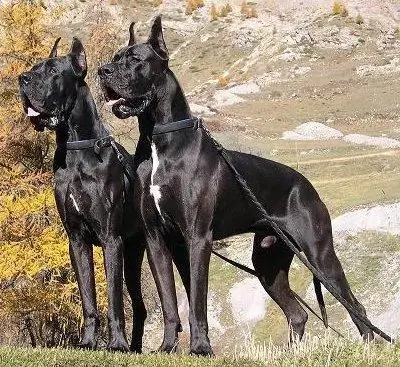 Thus, the Great Dane combines magnificent beauty, significant strength and outstanding intelligence. In addition, the Great Dane is considered to be a true and reliable friend of a person. The price of a representative of this breed depends on some criteria:
age;
coloring;
location of nursery;
gender and others.
Experts recommend buying a Great Dane as a puppy. It is during this period that this animal can be raised at its own discretion and taking into account the life principles of the family.
Guinness Record
Today, many dogs, representatives of the Great Dane, become champions of the book "Guinness Records". So, for example, in the state of Michigan, Great Dane Zeus with a height of 1.12 meters and a weight of 70 kg is the tallest dog in the world. Every day this animal eats 14 kilograms of dog food.
Looking at such an animal as the Great Dane (photo presented), we can conclude that these dogs have gained great popularity due to their royal appearance.
Recommended: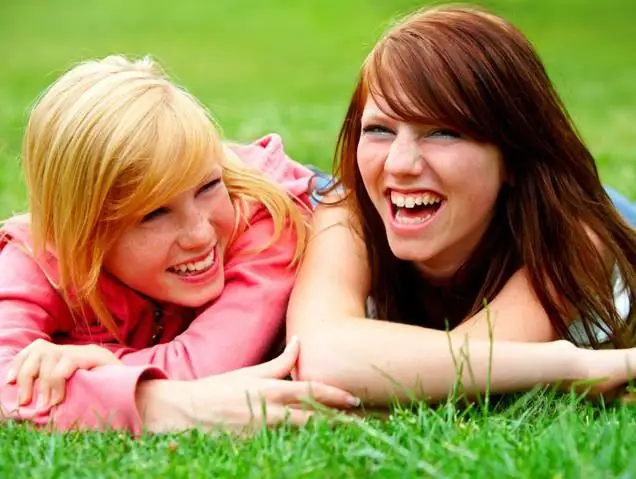 How can you learn something new about a person? By asking him a question on a certain topic. But what is the best thing to ask your friend about, and on what topics should you prepare questions for a friend? Read about it in the provided article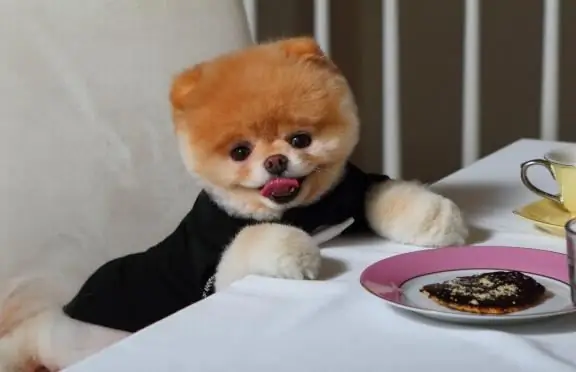 Dog Boo is an animal famous on many social networks. Every year the popularity of this dog is growing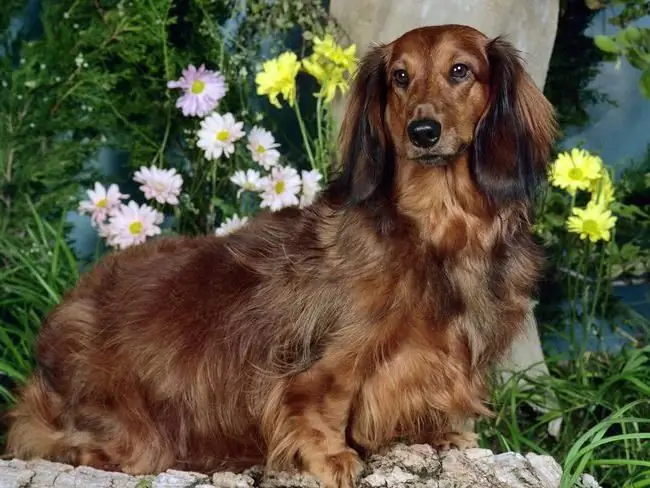 Russian classic A.P. Chekhov said about dachshunds: "The paws are crooked, the bodies are long, but the mind is extraordinary." Smart and cunning, independent and courageous, these dogs, once used as hunting dogs, are now increasingly acting as companions for city dwellers. The long-haired dachshund, a graceful and dignified dog with a thick beautiful coat, is loved by many dog breeders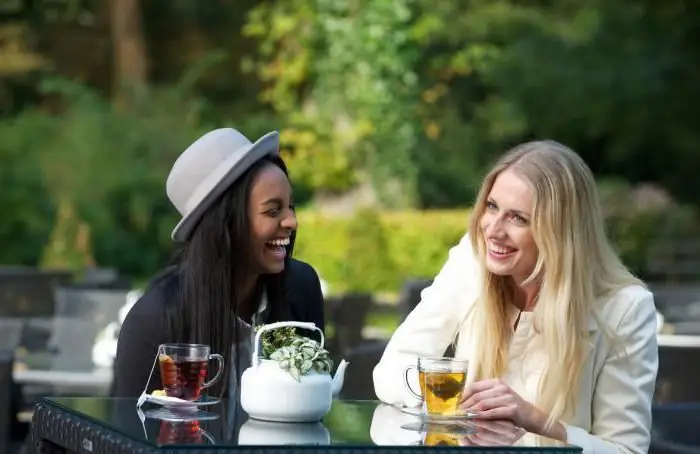 Men can claim as much as they like that such a thing as female friendship does not exist in nature. The fair sex will never agree with them. The most amazing facts about a girlfriend prove the importance and usefulness of loved ones in the life of any girl. So, what are the benefits of friendships that develop between women?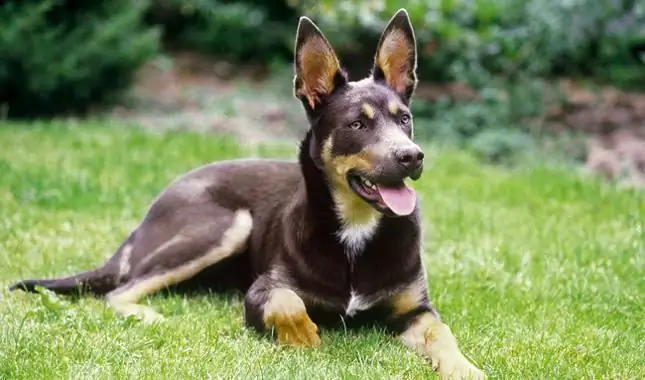 The Australian Kelpie is one of the breeds of sheepdogs. They are good friends and great helpers. Hard-working dogs can tolerate a lot of exercise