In order for the aquatic environment of the aquarium to be as close to natural conditions as possible, and its inhabitants to feel good, it is necessary to use various additional equipment. Almost every aquarium requires aeration. In addition, additional water filtration is often necessary.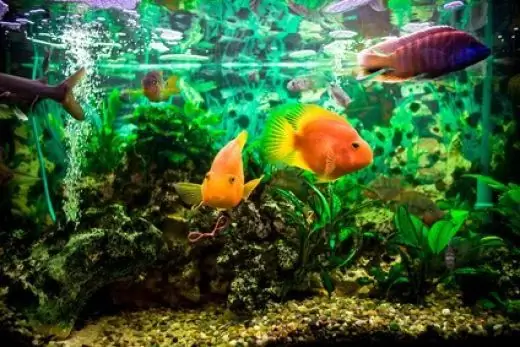 Filtration should be done in almost every artificial reservoir (except the Dutch one). This is what an aquarium water pump is for. After all, any aquarium is, first of all, a closed biosystem. As a rule, in the natural environment, the concentration of living organisms and plants is much less than in a domestic artificial reservoir. Therefore, the water in it is polluted to a greater extent and much faster by the waste products of its inhabitants, food residues, etc. This can lead to a high concentration of harmful substances and poor he alth or even illness and death of the fish.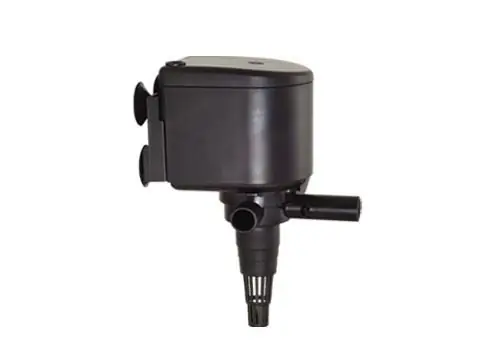 The pump in the aquarium performs the function of pumping water. Otherwise they are called water pumps. In fact, an aquarium pump is the simplest filtration device. More oftenthey work on the principle of a centrifuge and are driven by magnets built into the motor and impeller. Using the pump, you can both pour water into the aquarium and supply it to devices located on its outside (hinged filter, sterilizer, etc.).
Essentially, aquarium pumps produce a stream of water in the aquarium, which helps to move the water layers, which, in turn, leads to saturation of them with oxygen. The water does not stagnate, it is less prone to blooming, and the fish, with a normal degree of oxygen concentration in it, feel much better.
In addition, the aquarium pump can be used to create various aquarium effects, such as fountains and waterfalls. Therefore, it can also be called equipment for decorating an artificial reservoir.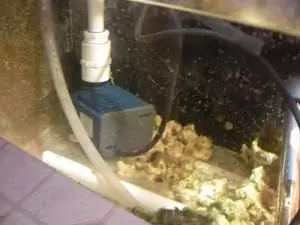 Previously, such devices were sold without additional accessories. Modern pumps can be equipped, for example, with an air compressor. Sometimes they are additionally equipped with a water heater, an ultraviolet lamp, etc. This design, in fact, is already a complete filtering system. The aquarium pump is usually equipped with powerful suction cups that allow you to securely mount the device on the glass. Sometimes special fasteners are used for fastening.
Deep and external pumps are also distinguished by design. Submersible (deep) are located right in the aquarium itself. External (outer) beyond.
Before you purchase a pump for an aquarium, you mustask the seller what material its body is made of. This is of great importance, since such an important parameter as the degree of noise of the device depends on it. Water pumps are available in various capacities to suit different sizes of aquariums.
When purchasing a pump for your home artificial pond, in addition to financial capabilities, be guided by factors such as its power, functionality and noise.
Recommended: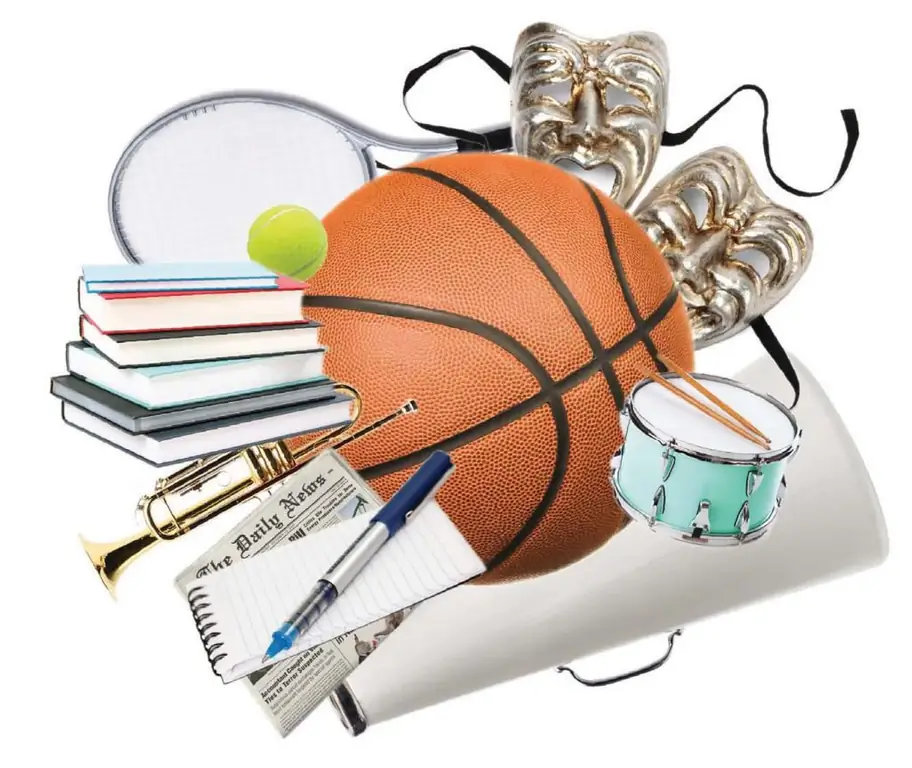 The Parents' Committee in the preschool educational institution, as a representative body of the parent community, is designed to help the kindergarten in its work and organize the fulfillment by all parents (legal representatives) of the legal requirements of the preschool institution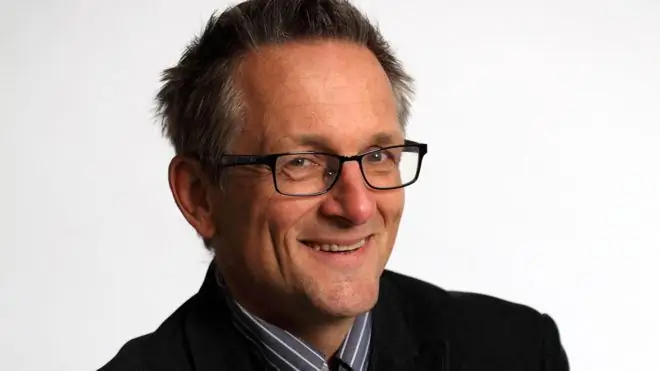 Glasses have long ceased to be a device that helps only improve vision. In addition to their direct purpose, they are used to change the image, to hide the eyes from exposure to bright sunlight or to protect against ultraviolet radiation, which a person succumbs to when working with a computer or tablet. Today we will talk about what type of appearance square men's glasses are suitable for and what types they are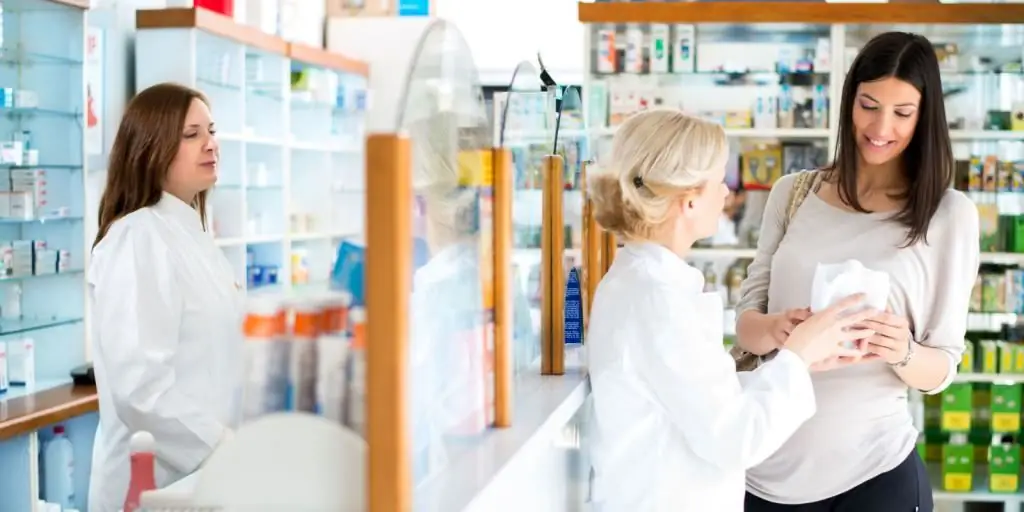 "Ibuprofen" is a drug that has an anti-inflammatory non-steroidal effect. It contains a substance of the same name that helps to anesthetize, lower body temperature and relieve inflammation. Many women who will soon become mothers are interested in whether Ibuprofen can be drunk during pregnancy? About this and about the drug itself is written in the article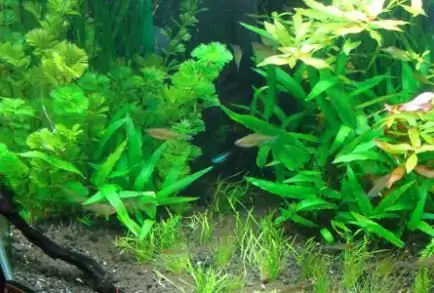 Today it has become fashionable to have an aquarium at home. Buying it is not difficult, but care can puzzle anyone. Beginners have hundreds of questions about the fish themselves, water, soil and plants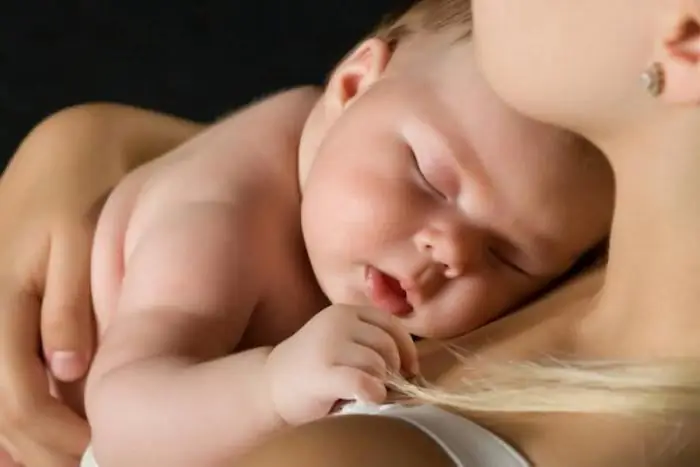 Medela is a well-established manufacturer. It has been presenting its products on the international market for decades. One of the most popular products of the manufacturer is the Medela Harmony manual breast pump. High customer demand is due to the presence of two-phase pumping technology. No other breast pump has this unique feature